Beard Liberation Front
PRESS RELEASE            10th February
Contact Keith Flett      07803 167266
HIRSUTE URGE: GIVE UP SHAVING FOR LENT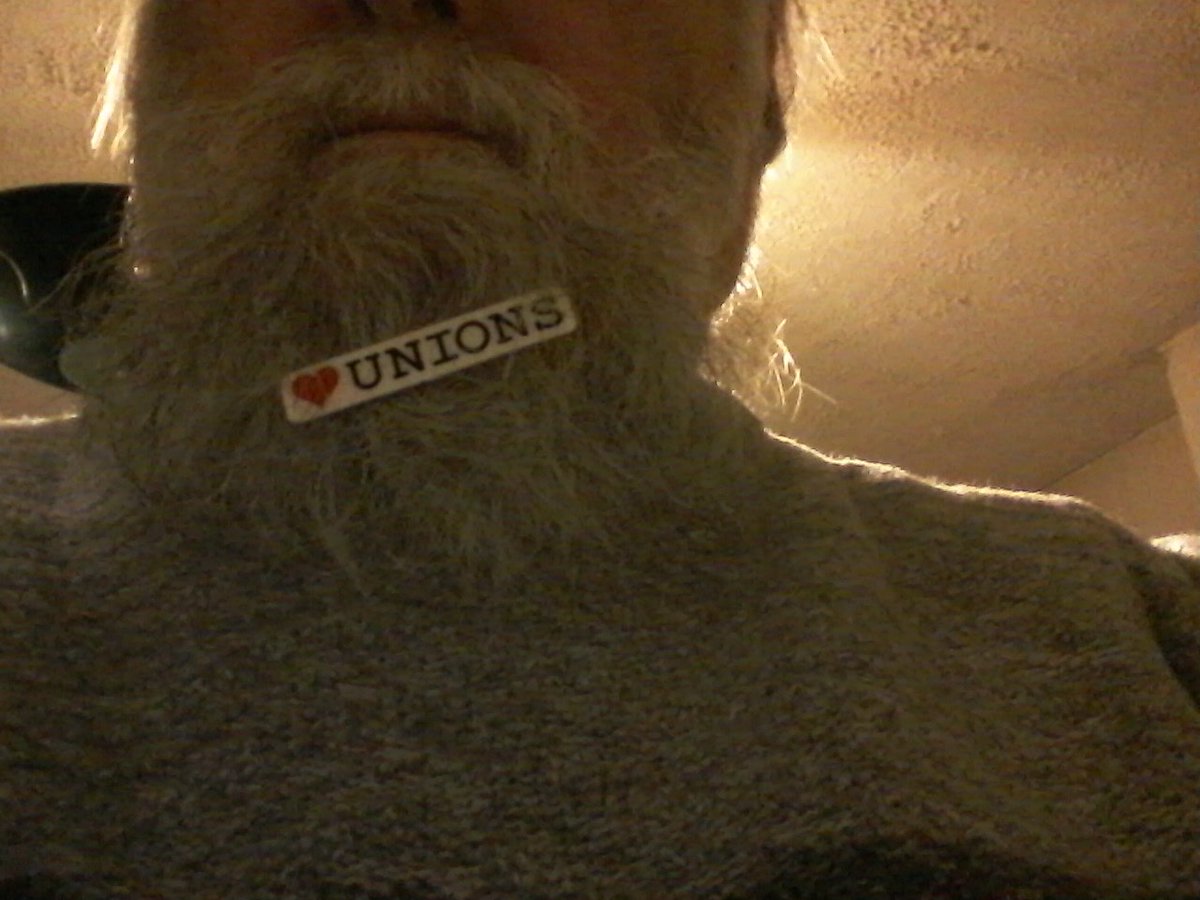 The Beard Liberation Front, the informal network of beard wearers, has said that with Lent starting on 10th February it is the ideal opportunity for people to give up shaving
The BLF says that a beard grown between now and March 24th, Easter, can add significantly to the diversity of British life.
The Lent beard is a long religious tradition which in recent times has crossed over into secular fashion as well.
The BLF is not religious though it respects those who grow Lent beards for that reason. However the pre-Easter beard also has a place in British folk custom, with the facial hair representing the new growth of Spring to come.
BLF Organiser Keith Flett said it is the best time of year to grow a beard as Spring blossoms so do beards. It is time to revolt into style and grow an organic beard for Lent. I personally will not be shaving during Lent, or pruning my beard in that period
Notes for Editors
On February 14th the BLF announces My Hairy Valentine, the sexiest beard
On March 1st the Beard of Wales 2015 is announced