Beard Liberation Front
Press release 15th April
Contact Keith Flett 07803 167266
CAMPAIGNERS WELCOME SECOND TORY CABINET MINISTER WITH A BEARD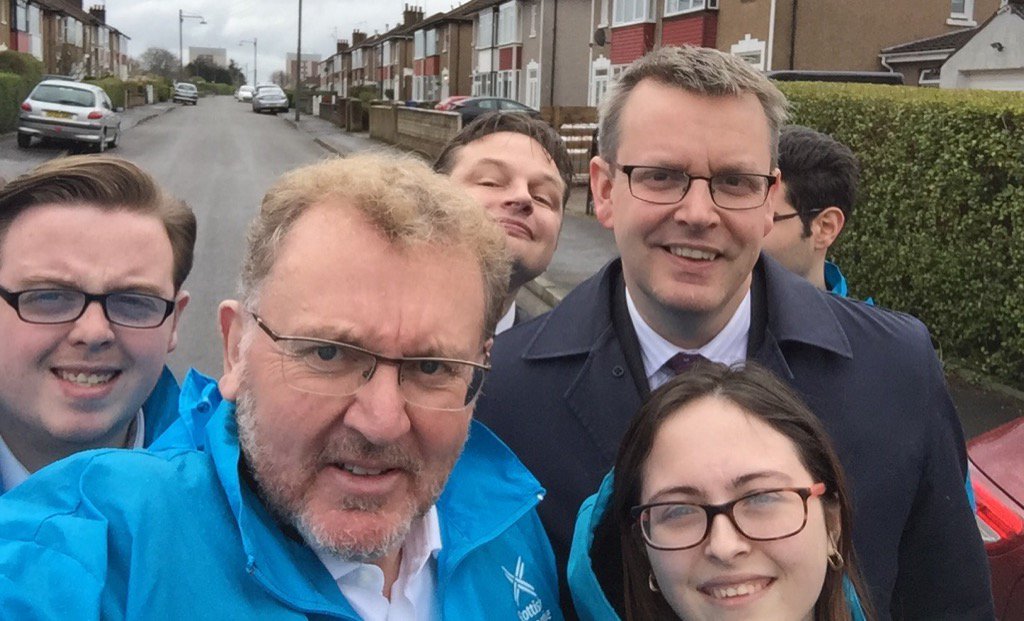 The Beard Liberation Front, the informal network of beard wearers, has welcomed the news that after DWP Secretary Stephen Crabb, a second Cabinet Minister has come out with a beard.
David Mundell the MP for Dumfriesshire, Clydesdale and Tweeddale is also the Secretary of State for Scotland and the sole Tory MP in the country.
Recent pictures on his Twitter timeline show him out in public with a beard.
The campaigners say that while some may well disagree with Mr Mundell's politics his decision to depart from the ranks of clean shaven Ministers will be welcomed as a blow for diversity in public life.
The BLF however remains cautious about the status of Mundell's beard, apparently grown during the Parliamentary Easter recess. There may be issues of consistency and resilience.
BLF Organiser Keith Flett said we welcome Mr Mundell's beard and our message to all hirsute politicians remains: no cuts