Beard Liberation Front
Press release
9th April
Contact Keith Flett 07803 167266
Campaigners say Toby Young's beard is 'on probation'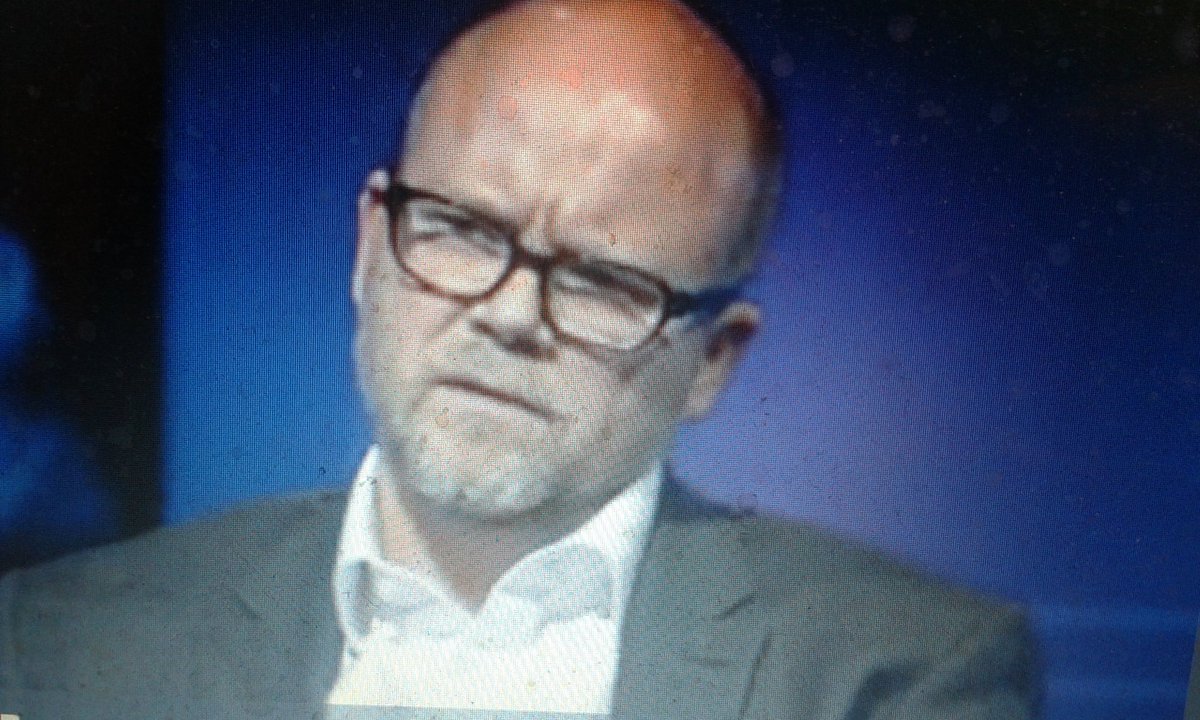 The Beard Liberation Front, the informal network of beard wearers, has said that while it welcomes the decision of associate Editor of The Spectator Toby Young to come out as hirsute his record as a controversialist means that his status as a BLF supporter is 'on probation'.
The campaigners say that the BLF is about promoting positive images of the hirsute and while Toby Young may do this he has had a noted tendency towards public controversy that might place the hirsute in an unfortunate light.
BLF Organiser Keith Flett said, we trust Toby Young understands that with a beard comes a responsibility to behave responsibly and to promote the beard in the best light. We hope and fully expect that he will do this and will review the situation at the end of April.