Beavertown Bloody 'Ell 2016: the beard friendly test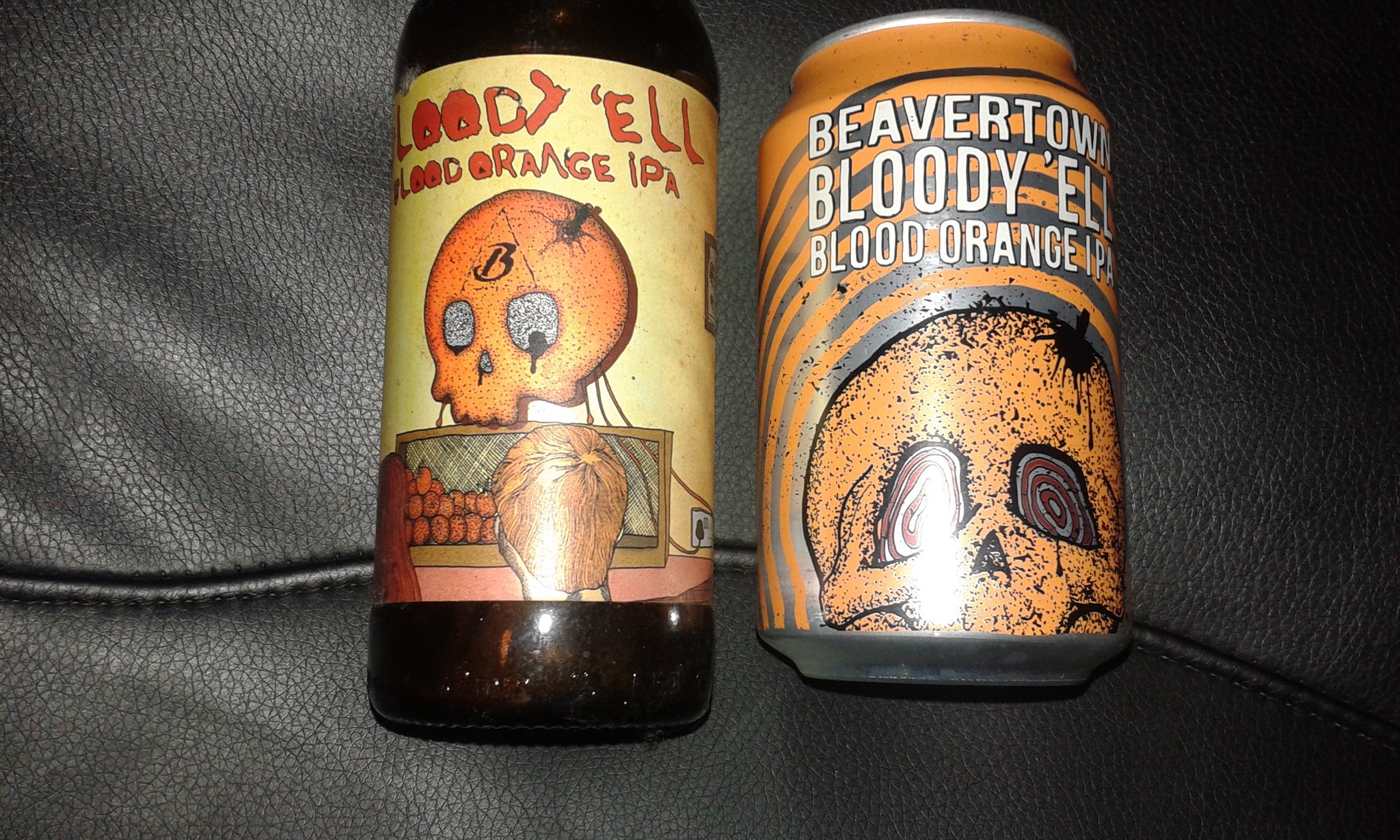 Bloody 'Ell 2014-16
March 19th saw the launch of the 2016 version of Beavertown's Bloody 'Ell, a 7.2% blood orange ipa at the taproom in Tottenham and elsewhere.
I live very near the taproom so after attending the Stand Up to Racism demonstration to mark UN anti-racism day I wandered over to Tottenham Hale with my partner Megan Davies (& indeed my niece Menna) to give it a go.
Bloody 'Ell is a standout beer and when it first appeared unique. There are some other blood orange beers around now but I suspect Beavertown were first (feel free to tell me I am entirely wrong).
The 2016 version seemed to me a little more balanced than previous years, that is a little less orange and a little more ipa.
That however is subjective. Comparing beer tastes from year to year (unless there has been a notable change in recipe or strength) is an imponderable.
The key test is how beard friendly 2016 Bloody Ell is. Here it scored highly after a beard marination suggesting that the beer is on a beard journey to hirsute perfection.
Still that's just my view. The obvious point is to try it yourself before the season for blood oranges ends.